Out Now
Why do we disengage from what was once important to us?
"Why can't I finish what I start?" was a question without an answer…until now. In Swipe, Dr. Tracy Maylett and Tim Vandehey reveal the "X factor" that makes aspiring artists and athletes quit halfway to their goals, and turns good employees cynical and indifferent. Discover how false expectations, distraction, and technology can trap you in a cycle of failure and regret. More important, learn how to escape the "hamster wheel," re-engage, and reach those elusive goals. Swipe shows the way.
The Swipe is about being more human—at work, at home, with friends… anywhere.
Why do we give up on our goals and disengage when the going gets tough? We blame our company, technology, the boss, smart phones… the list goes on. But these are scapegoats. When we feel uncomfortable, we look for a safe alternate reality. Smart phones and other distractions just make it easier. The question isn't, "How do we change our technology?" but, "How do we change our behavior?"
By understanding it. Blending neurobiology, organizational psychology, business statistics, journalism, and storytelling, Swipe shines a spotlight on the universal problem of not finishing what we start:
Swiping is reflexive, not a choice

"Page-One Energy" gets us excited early but quickly dies out

Swiping repeatedly leads to failure and regret

Swiping also diminishes our resilience
But the Swipe also affects how employees perform within organizations:
Swiping is disengagement—checking out of a job while still drawing a paycheck

On-the-job Swiping occurs when employees feel overwhelmed, unsupported, incapable, or disrespected

Employers can't make employees engage, but they can create an environment in which employees choose not to Swipe

The cure for the Swipe is a culture that maximizes MAGIC—Meaning, Autonomy, Growth, Impact, and Connection
Want to finish what you start and reach those personal or professional goals? Want to keep workers on the team engaged and effective? Get the book.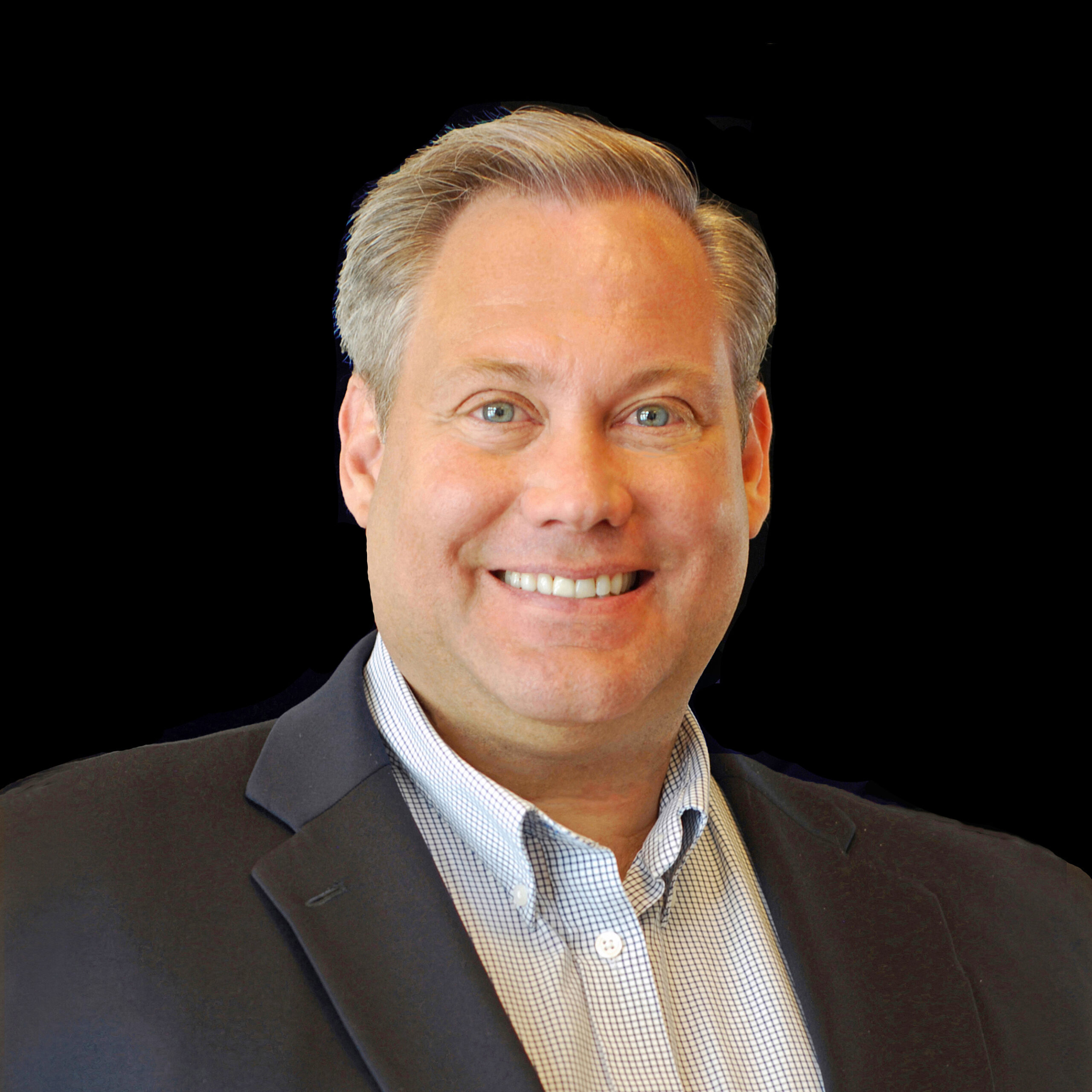 About Dr. Tracy Maylett
Tracy is a CEO, organizational psychologist, researcher, speaker, and university professor. He advises leaders throughout the world on employee engagement and organizational effectiveness. Dr. Maylett is an internationally recognized, bestselling author who travels the globe exploring culture, motivation, and how people and organizations think. He has published numerous articles in the field of organizational psychology and employee engagement, and has authored three previous award-winning books, including bestsellers The Employee Experience: How to Attract Talent, Retain Top Performers, and Drive Results and ENGAGEMENT MAGIC: Five Keys for Engaging People, Leaders, and Organizations.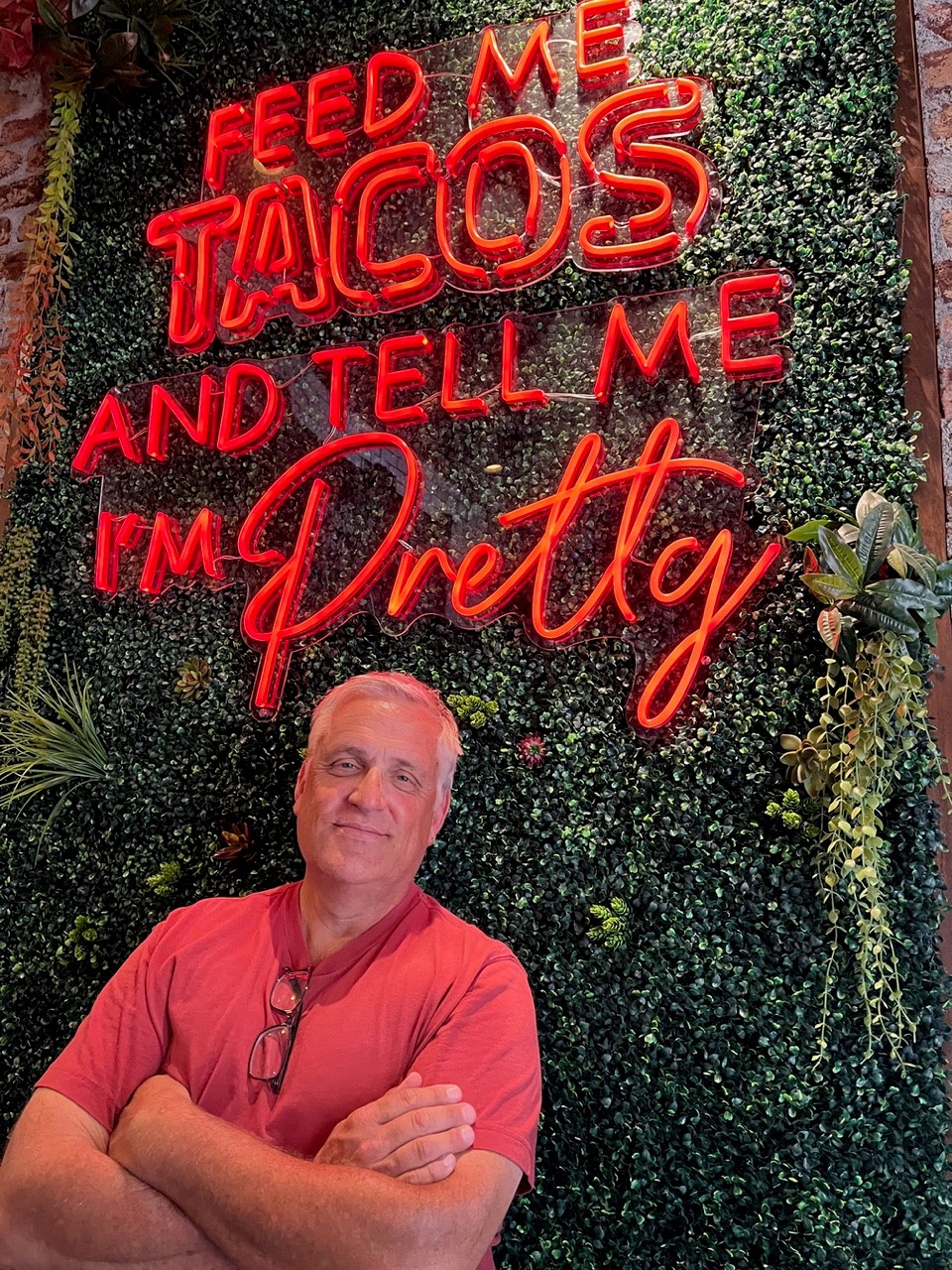 About Tim Vandehey
Tim is a journalist, columnist, and New York Times bestselling ghostwriter of more than 65 nonfiction books in such genres such as business, finance, advice, outdoor adventure, religion, memoir, parenting, and health. His work has been featured in Fast Company, Inc., Forbes and Entrepreneur, and his ghostwritten books have been published by major houses including HarperCollins, Simon & Schuster, Hachette, Wiley & Sons, St. Martin's Press, and The MIT Press. Tim's work has also garnered numerous awards, including multiple Axiom Business Book medals and Independent Publisher Book awards. He holds a bachelor's degree in English from California State University, Fullerton, and is also an accomplish jazz vocalist, writing coach, and sailor.
Download the Electronic Press Kit
Tracy and Tim are available for interviews and book-related events. They will:
Talk about the scientific reasons people often fail to finish what they start.

Discuss the effects of Swiping on family, career, and mental health.

Go deep on the impact of the Swipe on businesses, retention, and profits.

Suggest real solutions for leaders on how to create an engaging employee experience.

Talk about ways all people can prevent the Swipe, reach their goals, and enjoy greater happiness.
Interested in interviewing Tracy and Tim? Connect with us below.
Would you like to get in touch with Tracy or Tim about an interview, speaking for your organization, or anything else? Please enter your contact details and a short message below and we'll respond as quickly as we can.
For Press Information:
Interested in a bulk order of
Swipe for your team?
Subscribe to the E-newsletter and Get Cool Stuff
Sign up for the Swipe e-newsletter, "The Road Taken," and every two weeks you'll engage with a community of scholars, entrepreneurs, and regular folks searching for ways to reach cherished goals and be more present for work and life. We'll share insights about the Swipe, psychology and neurobiology, employee engagement, motivation and attention, and more. You'll also receive insider information about the book, pre-order alerts, and a lot more.
Sign up today and get 2 bonus gifts:

Swipe Chapter 1 (a subscriber exclusive)
Your choice of the Swipe Personal Toolkit or Swipe Business Toolkit
Subscribe today! We'll never, ever share your information with anyone. Scout's honor.